Welcome To Just Married Corfu
Your wedding will be planned, created and tailor made with your personal wedding planner, Sally Spencer who has been helping happy couples create their Dream Wedding Day in Corfu for over 10 years. Sally takes great pride in her personal service, meaning she will be by your side every step of the way.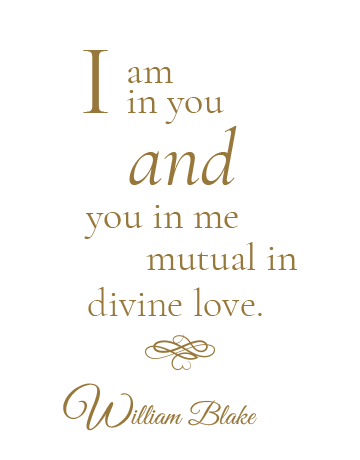 Corfu: A Tale of Two Islands
The ITV1 Documentary featuring the wedding of Gemma & Daniel in 2012 planned & created together with Sally.  Follow the couple and the exciting run up to their dream wedding day and discover the backstage planning and preparation required to make it all happen as the crew follow Sally & her team in their mission to make everything perfect no matter what!